Discover – Inspire – Empower
Create The Life You LOVE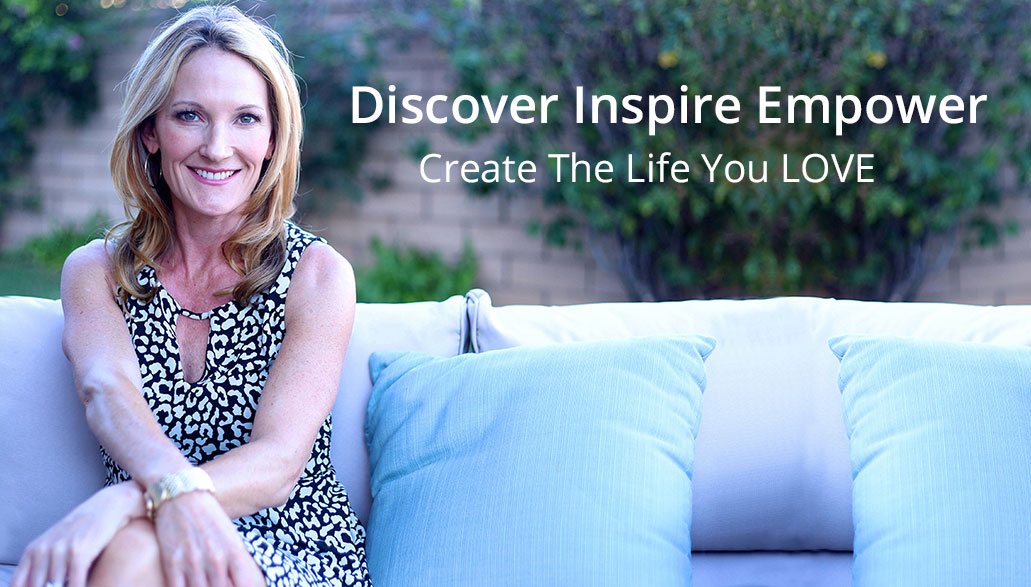 You schedule a consultation call with me.
Free Consultation Session – This gives us the opportunity to get to know each other and discuss what you want to get out of coaching or consulting. If we are a good fit for each other than I will come up with a personalized plan tailored just for you or your project. I may need to see the space before I can give you an estimate.
In order for coaching to be effective you and I need to both be committed. Coaching is a two way street. I ask that each client hold to the principles of integrity, and hard work. To be prepared, present and keep our scheduled sessions. We can meet face to face in person, on the phone or via Skype. Many of my clients like to be coached over the phone to save the time and money of driving. Many of my clients are not geographically in the same city or state. That is the beauty of coaching.
I can't wait to work with you or your project. 
"Working with Erin Sur has not only helped me to bring clarity about complicated issues in my life, but even more important… my daily stress has decreased tremendously. I have more energy now to do the things that are more important to me. Sometimes you have trouble seeing the forest through the trees.
Through affirming what I already knew deep down, and drawing out my personal life's desire, Erin has helped me to see the bigger picture and to make more sense out of my life circumstances. I finally feel like I have control over my life and I now have more freedom, peace and confidence within. Thank you Erin! You have been a blessing in my life…"
— E.P., Self-employed/student
Get practical advice & inspirational emails, it's Free!