Discover – Inspire – Empower
Live What Matters Most to You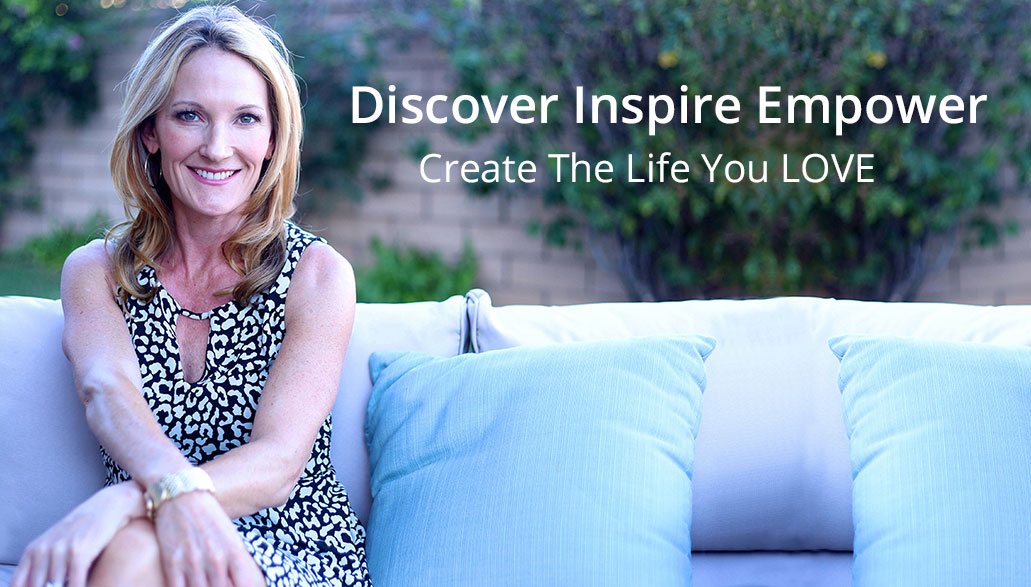 San Diego Certfied Life Coach
I'm here to help you achieve what matters most to you. I help you live a productive, organized life with meaning & balance
Welcome!
Each one of us has the inner potential to live a great and meaningful life! My passion is helping people live out exactly what really matters to them. Life nowadays has so many layers to manage. My strength is helping people organize their life so they are in balance and living out each area of their life in a clear and satisfying way. When you decide to spend the time and put in the hard work you will see change. People know when they want to make a change but they don't always know what the next step is or how to get there.  I help people to get clarity on the issue, take action & acheive their desired results.
AS A COACH I CAN HELP YOU WITH –
Life Management & Organization
Personal Development & Growth
Create Balance in Your Life & Work
Goals, Support and Accountability
Implement a New Habit, System or Pattern
Relationships
Healthy living
Stress Management
Conflict Resolution
Spirituality, Faith, God
Let's Get Started!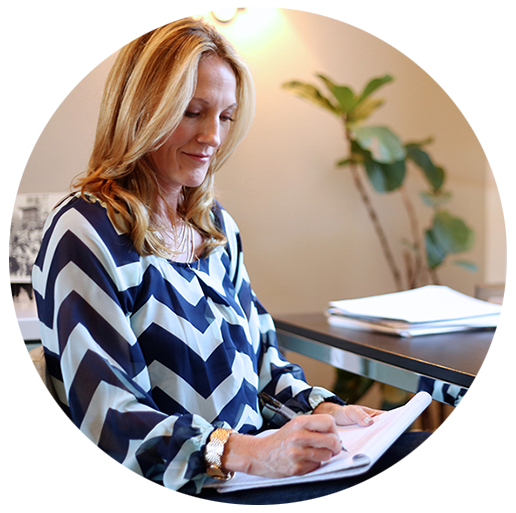 What is a Life Coach?
A coach isn't your best friend and isn't your therapist. A coach helps you to take action in your life. A coach listens and supports you. Guides you and challenges you. A coach helps you achieve what you want in your life.
"Erin is very warm and welcoming and has a great presence about her that makes you feel very comfortable. I had her work with me on a few areas that I struggled with in my business and in my personal life. Her guidance and accountability made it so much easier to achieve the goals I was looking for. Don't hesitate in contacting her because you won't be disappointed."
— Deena Pisano, Encinitas, CA
Get practical advice & inspirational emails, it's Free!