Inspired – Balanced – Empowered
Live a life of balance, beauty & meaning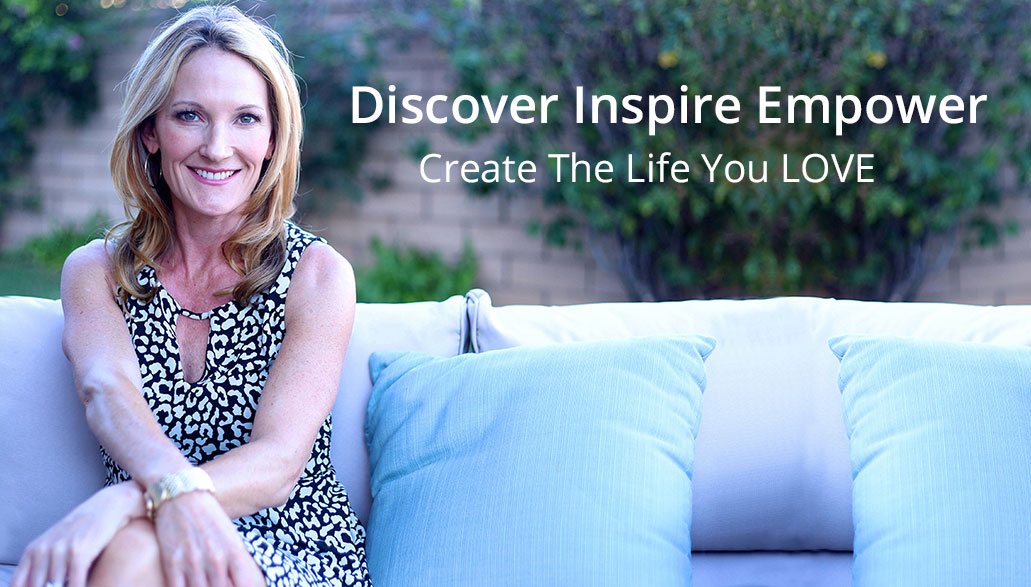 San Diego Productivity & Balance Coach – Consultant
My passion is to help you live an organized life with meaning, beauty & balance.
I'm here to help you achieve what matters most to you
Welcome!
I am a professional coach & consultant specializing in balance, productivity & organization.  As a certified life coach I help people align & live out what matters most to them. I help you to reach your goals, get organized & find balance in your life. Living a balanced live emotionally, intellectually & physically is my passion & strength. I believe in having balance on the outside as well as the inside. As an organizer I help people to organize their home. I help to de-clutter, re-purpose or design your space. I can help you decide what your style is & how you want your home to look & feel. Your house should be your sanctuary and a reflection of who you are and how you want to live.
Organizing – Designing – Living 
Let's Get Started!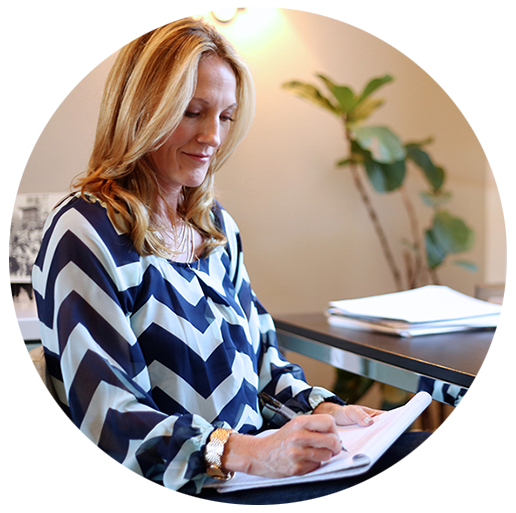 What is a Life Coach?
A coach helps you to take action in your life. A coach listens and supports you. Guides you and challenges you. A coach helps you achieve your goals & what you want in your life.
"Erin is very warm and welcoming and has a great presence about her that makes you feel very comfortable. I had her work with me on a few areas that I struggled with in my business and in my personal life. Her guidance and accountability made it so much easier to achieve the goals I was looking for. Don't hesitate in contacting her because you won't be disappointed."
— Deena Pisano, Encinitas, CA
Get practical advice & inspirational emails, it's Free!