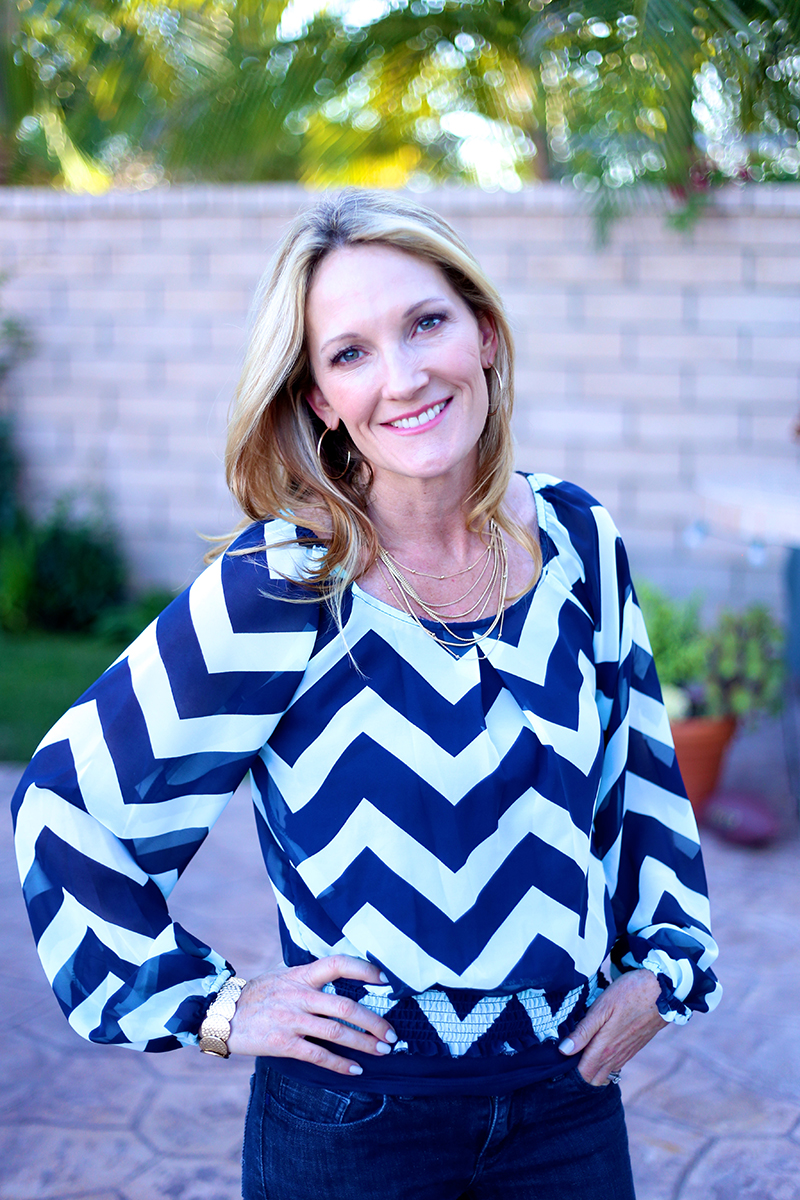 Hello, my name is Erin Sur and I Iove what I do!
I am a Coach & Consultant  
I am a Certified Life Coach, certified through the Life Purpose Institute
I have a Bachelors Degree in Psychology through the California State University of Northridge.
Before I found my calling as a consultant & coach I worked in corporate for 10 years. I enjoyed my careers and gained valuable knowledge and experience. I left the corporate world to travel & raise my two beautiful children. I quickly learned the value of being organized and sufficient. I have always had a keen eye for design & beauty.  Bringing order, balance & beauty to a person's life is my passion. There is nothing I love more than coaching someone and seeing their space, life, & goals be fulfilled. I have a wealth of personal life experience I bring to my clients. Corporate career, marriage, kids, at home mom, military (moved 4 times within 6 years & made each place a personal, beautiful organized home), & entrepreneur.
I want everyone to be in LOVE with their Life & Home.